Business setup services in Dubai – procedure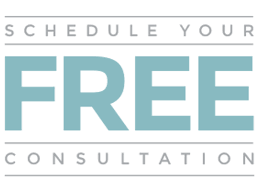 Our business setup consultants will help you to find a suitable setup solution.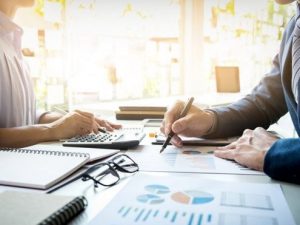 We help to register your company quickly and require minimum efforts from your side.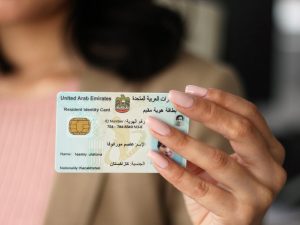 The team will open your residence visa and support you during the medical checkup and Emirates ID process.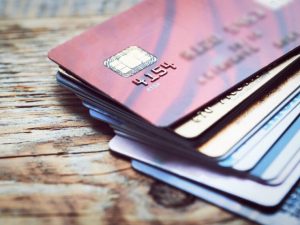 Our managers will give a full overview of UAE banks and help to choose the most suitable ones for your account application.